Testimonials - Happy Clients Speak
Here are just a few of the actual testimonials from clients.
"Your serviceman has such workmanship, such work ethics, such manners. He is such a hard working skilled individual. And to still be able find such high quality people in LA in these days. What a pleasure."
— C.L.
"Mauricio and Leo came to clean 4 of the dryer ducts in our condominium. We just wanted to say that they did such a good job, were so professional, so polite and were a pleasure to have around."
— K.N.
"We are satisfied with the work Professional Duct Cleaning Company did on our schools. We have not had any problems since then and I highly recommend them."
— S.J., Centralia School District
"Professional Duct Cleaning Company did a very good job. Their work was very detailed which is important for the cleanliness of the hospital. The company was reliable and the people were wonderful to work with. After the work was completed we passed our annual inspection."
— B.M., Century City Hospital
"The prices Professional Duct Cleaning Company provide are good. The jobs they do are well done and if any problems come up they handle it swiftly."
— J.K., LA Unified School District
"I love working with Professional Duct Cleaning Company. Your foreman is exceptional in his quality of work and his relationship with others. He is always calm and professional and it is always easy to understand from him where things are and that things are under control. I also love working with the office and I would not use any other duct cleaning company because I have so much trust and confidence in you."
— P.M., Xcel Mechanical Systems, Inc
"Your serviceman, John Teehee, does a great job. Your company is the best in town. Every time we tried to hire someone else to clean our grease exhaust it was not good enough and we had to call Professional Duct Cleaning Co. to redo it."
— Owner, Rascals Restaurant

Professional Duct Cleaning Company always does a good job, and we always stand behind our work.
Call us for an on-site inspection and an exact estimate. Commercial pricing varies widely so an on-site evaluation is always needed before we can give a price.
Of course we are licensed and bonded contractors, California License #984738. We carry general liability and workers' compensation insurance.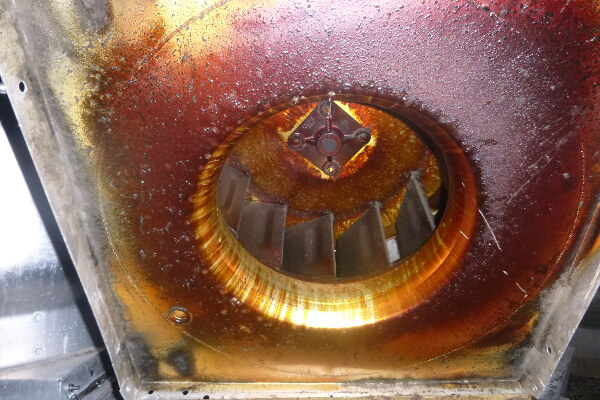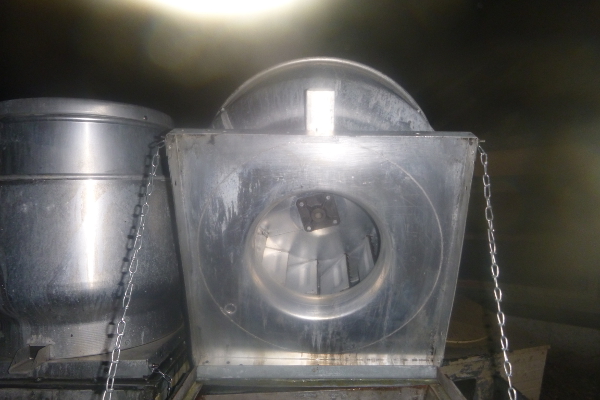 Contact Form
Contact us about your cleaning project: