About Professional Duct Cleaning Co.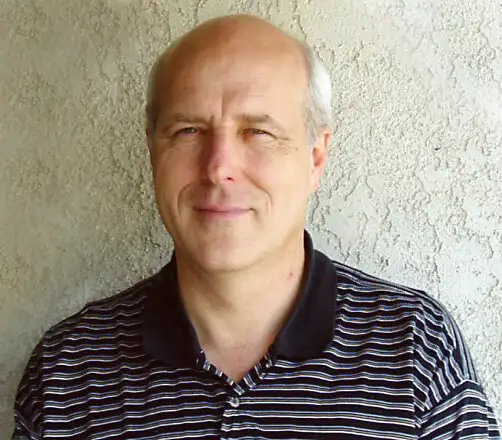 Professional Duct Cleaning Company is located in Los Angeles, California. Here is our contact info. Click to see our references. Click here to see a full list of the cleaning services we can provide.
Our founder, Corky Landers, has 25 years experience cleaning ducts; he learned the trade from the ground up. In 1993 Corky started Professional Duct Cleaning Company and it has grown to have five crews with the latest equipment and tools. All the crews can converge on a large job to finish it quickly. We pride ourselves on Speed of Service. From the first inspection and estimate—often on the same day you call—to completion of the project, we aim to get the job done quickly and thoroughly.
Our Motto is: ""Do a good job. Treat others with courtesy."" We stand behind our work.
We specialize in air duct cleaning and guarantee all our work. Every year we invest in the latest advances in cleaning equipment. In our history we have completed many thousands of jobs for commercial duct cleaning, residential duct cleaning, public works duct cleaning and for contractors. We have the professional experience—we do the job right.

We meet the training requirements of and are certified by the National Air Duct Cleaners Association (NADCA). All our technicians have extensive, practical on-the-job training and operate under experienced foremen. The stress when we train our staff is on getting the ducts completely clean, and keeping the customers happy. Our technicians are trained in all types of air duct cleaning tools. They know what the end product is and how to think their way through all problems to the completion of the project. Sometimes they will invent a tool to clean a tough spot that's not reachable any other way. They are trained at troubleshooting and solving "insolvable" problems.
Professional Duct Cleaning Company always does a good job, and we always stand behind our work. We show you the results of our cleaning. We do this with before and after photos of your cleaning job.
Call us for an on-site inspection and an exact estimate. Commercial pricing varies widely so an on-site evaluation is always needed before we can give a price.
Of course we are licensed and bonded contractors, California License #984738. We carry general liability and workers' compensation insurance.
Contact Form
Contact us about your duct cleaning (or other) project: