Professional Duct Cleaning Co.
Commercial and Residential
Air Duct Cleaning in Southern California
Toll Free Number: Tel: 888-854-8325
Professional Duct Cleaning Company is located in Los Angeles, California. Here's our contact info. Click to see our references. Click here to see a full list of the cleaning services we can provide.
Air duct cleaning (also known as vent cleaning) is the process of cleaning your entire heating/air conditioning system. It is correctly done by disassembling your heater/air conditioner and thoroughly cleaning all the different airflow areas in it, then cleaning every duct (air passage), and removing and washing all the vents.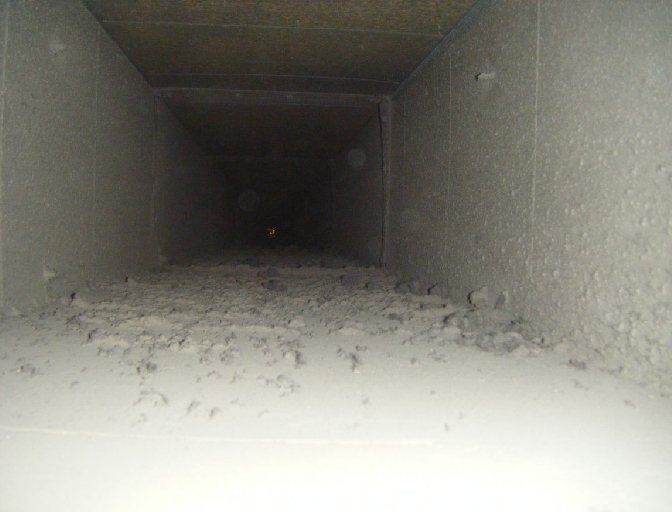 Clean air is vital to good health. You like good, healthy, natural food and clean, pure water, right? How about the air indoors you and your family breathe most of the time? Shouldn't it be just as clean and pure? It's a fact: air duct cleaning (vent cleaning), when properly done by trained, experienced professionals, can greatly improve your indoor air quality. However, cleaning your air ducts the right way is a difficult, highly technical, time consuming job. But it's as easy for you as giving us a call. We'll take care of everything, from setup to clean-up, in a thorough, professional manner. Just call 888-854-8325.
About Professional Duct Cleaning:
Our two senior company policies:
WE ALWAYS DO A GOOD JOB.
WE NEVER LEAVE A MESS.
We're an honest, hard working, local, family-owned business and charge real prices. Do not fall for one of those dishonest "bait-and-switch" duct cleaning companies (sales operations) you see on the internet who do "$79 Air Duct Cleaning" or "$99 - Whole House Duct Cleaning". Don't believe them; there is no way they can do a good job for $99. We have gotten a lot of complaints from customers who have gotten their very low-grade "service". They ended up being charged two or three times the price we charge.
We give you a money back guarantee. In other words, when you use us, there is no risk. If you're not entirely satisfied with your residential duct cleaning, we'll come back and re-clean at no charge. If you're still not satisfied, we will give you a full refund.
We have been in business over 25 years cleaning air ducts here in Southern California doing all types of homes, from major celebrities to ordinary homeowners, as well as a large number of commercial, industrial and public works clients.
We show you the results of our air duct cleaning (vent cleaning). We do this with Before and After photos of your cleaning job.
We are highly experienced, trained professionals who adhere to NADCA (National Air Duct Cleaners Association) standards and OSHA (Occupational Safety and Health Administration) guidelines. We use the NADCA Source Removal, "Push/Pull Methods" for cleaning air ducts. Our use of negative air machines (large, extremely powerful vacuums) prevents cross contamination while your air ducts are being cleaned.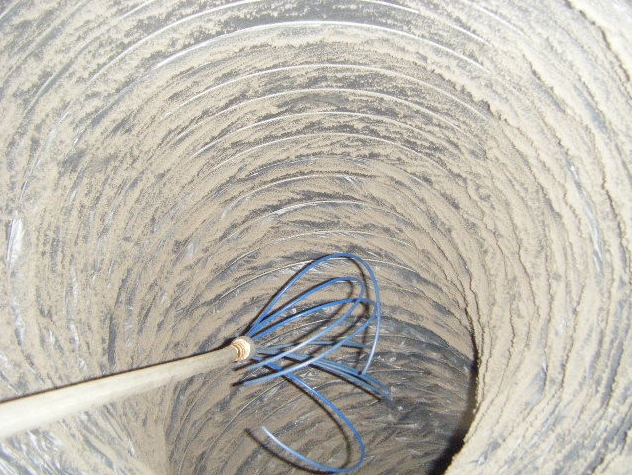 Call us today: we're happy to answer all your questions.
Toll Free Number: Tel: 888-854-8325
Are&nbspYou Getting Ripped Off?
Tell us about your air duct cleaning project: