Industrial & Commercial Roof Cleaning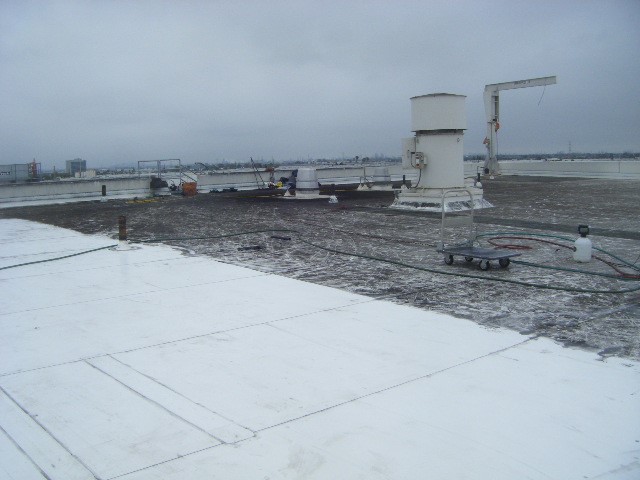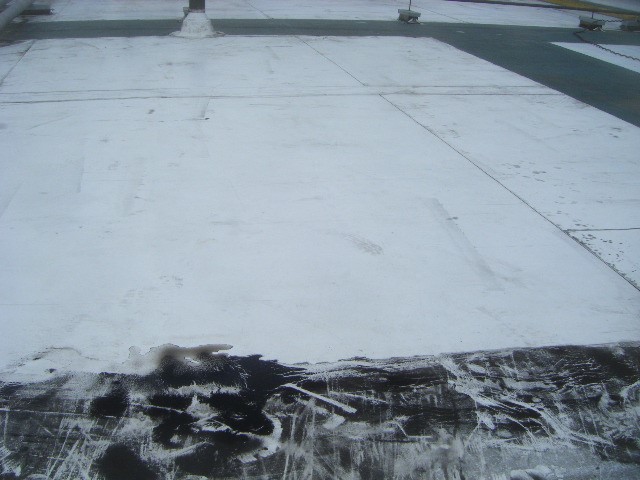 The photos above show a roof cleaning job in progress at a large food factory.
Professional Duct Cleaning Company always does a good job, and we always stand behind our work.
Call to schedule an on-site inspection and estimate for your roof cleaning project. Note that we can often make the on-site inspection the same day you call.
Of course we are licensed and bonded contractors, California License #984738. We carry general liability and workers' compensation insurance.
Contact Form
Contact us about your commercial roof cleaning project: