Residential Kitchen Exhaust Cleaning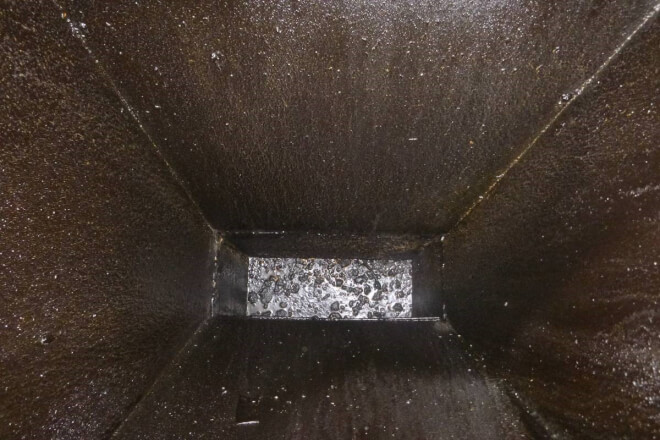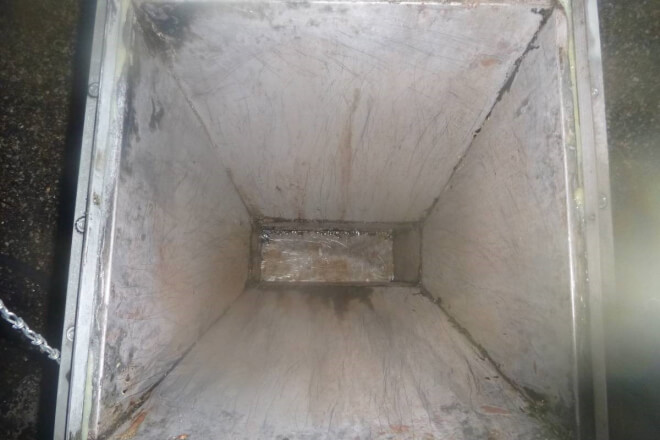 We have provided residential kitchen exhaust cleaning in Southern California for over 25 years.
Professional Duct Cleaning Company always does a good job cleaning out residential kitchen exhaust ducts, and we always stand behind our work. We show you the results of our cleaning. We do this with before and after photos of your cleaning job.
Call now to schedule your residential kitchen exhaust cleaning project.
Of course we are licensed and bonded contractors, California License #984738. We carry general liability and workers' compensation insurance.
Contact Form
Contact us about your residential kitchen exhaust cleaning: