Evaporative (Swamp) Cooler Repair and Replacement
We have provided evaporative (swamp cooler) equipment repair and replacement in Southern California for over 25 years.
Professional Duct Cleaning Company always does a good job repairing or replacing evaporative cooling equipment, and we always stand behind our work.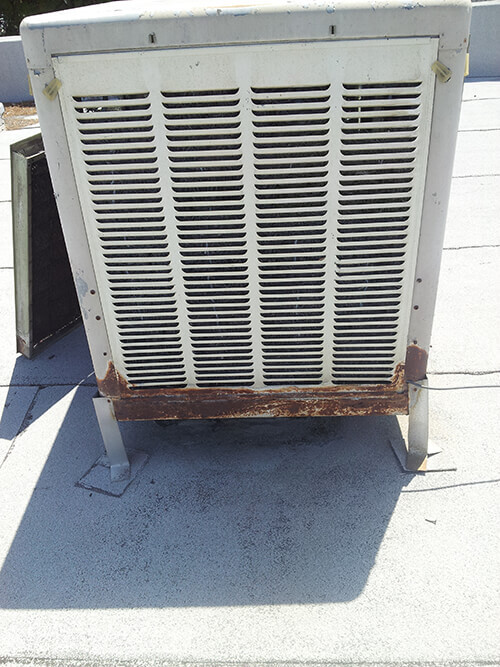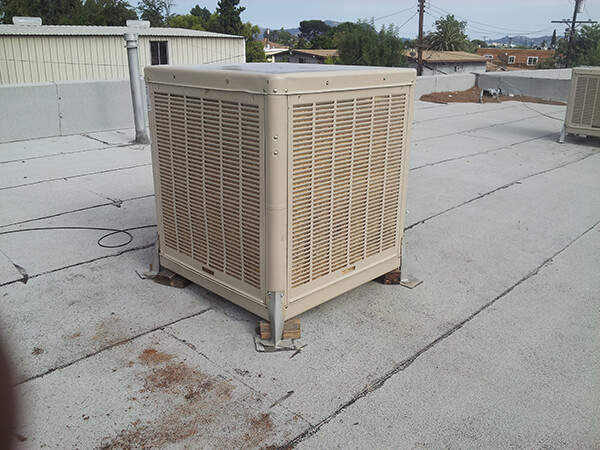 Call now to schedule your on-site inspection and estimate for the repair or replacement of your evaporative cooling equipment. Note that we can often make the on-site inspection the same day you call.
Of course we are licensed and bonded contractors, California License #984738. We carry general liability and workers' compensation insurance.
Contact Form
Contact us about your evaporative cooler repair or replacement: